Podcast: Play in new window | Download
Subscribe: RSS
Thank you Nichole McGahey & Tia Ewing for joining me on the Born To Talk Radio Show Podcast.
Caring Connections.
Nichole is the President of Caring Connections and Tia is a member of the Executive Board.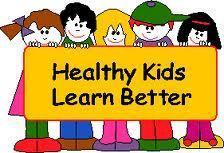 The Caring Connections Collaborative is a powerful non-profit partnership between Bellflower Unified School District, CA, and the community.  The wide array of support and resources available to their families is a vital resource as they work to build futures for their students and community.
It started in 1992 as a BUSD program through a Healthy Start grant.  When the grant ran out, it became a nonprofit collaboration of other groups that work in partnership with BUSD.   BUSD's role is through the support of staff liaison and school-based family support staff to connect parents and students to available resources.
Their Focus.
Working and partnering together with community agencies, service clubs, and local churches is an effective way to help and support families. The community collaborative provides resources that are able to support BUSD students and families in a variety of ways. Caring Connections is always looking for new partnerships and resources.  Referring families to services and resources available in the community is a huge help. They strive to continue this support to all BUSD families when needed.
Nichole's Takeaways.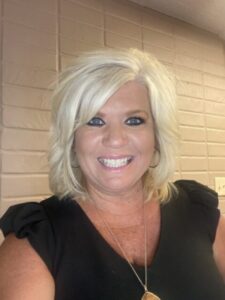 "The idea of pulling community agencies together, working for one common purpose, is remarkable. When I began coming to Caring Connections meetings, I was warmly greeted and inspired by the stories. Once I took a role on the board, it became a passion for me. I believe that in order to have a purpose in life, you need to invest in something much greater than yourself. Once we take our eyes off of ourselves, we can clearly see that there is a world in need and it is oftentimes right at our doorstep."
"Caring Connections provides me with an impactful place to make a difference. When I see the smiles on the faces of the kids who just received a needed pair of glasses makes me feel like what I'm doing matters. Caring Connections has an amazing organizational flow. We want the kids who truly need resources to get them as quickly as possible. I am honored to volunteer with Caring Connections and can't wait to see what this organization does in the next 30 years."
Tia's Takeaways.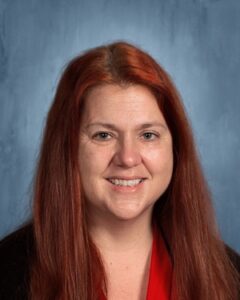 "It has been an absolute pleasure to serve on the Executive Board of Caring Connections.  The purpose of Caring Connections is to connect families with resources in the community and help students access the tools they need to be healthy and successful in school and life.  Working at the school site, I get to see firsthand the impact this wonderful organization has on students and their families.  I see the smiles and tears of joy from children and their parents when they receive a new pair of shoes, a basket of food or a warm jacket to help them through the winter months.  This makes me feel like I am making a difference.   It simply warms my heart to be a part of Caring Connections.  I hope to continue helping them achieve their mission for many years to come."
In Closing.
Nichole and Tia are passionate about providing services to their community and are committed to continuing to build these relationships with the help of their partners.
Thank you! Tune in to hear their stories.
**********************
Conversations + Connections = Community
Making the world a better place.  One Story at a time.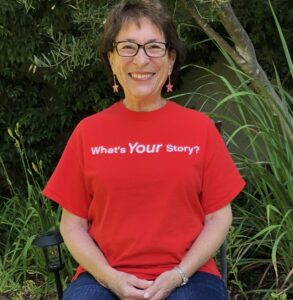 What's Your Story? I want to share it!
 Marsha@borntotalkradioshow.com
Facebook    Twitter  Instagram  LinkedIn