Podcast: Play in new window | Download
Subscribe: RSS
Thank you Janet Polech, for joining me on The Born To Talk Radio Show Podcast.
Janet.
In 2012, Janet's husband, Hank passed away after a courageous battle with melanoma.  How she has moved forward in her life hasn't been easy but she is living a life with purpose and sharing her story with others.
Janet is very active in her community.  She serves on the board of directors at the Greater Liverpool Chamber of Commerce in Liverpool, New York. She has worked with non-profits, including Meals on Wheels.
Janet has had two defining moments in her life and she will be telling us about each of them.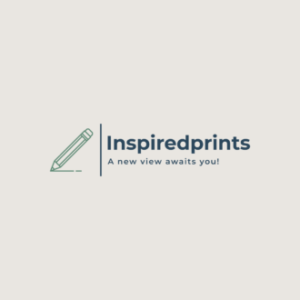 Janet is the owner of Inspiredprints. Her business, established in 2017 has many components. Janet continues to add to her platform of services. Not only does her photography lead the way, but they are transitioning to a platform that now includes writing as a focus.
When you visit Janet's website you will see her Greeting Card Gallery.
She has taken several writing classes over the past few years.  Gradually, Janet has been working on writing about her experiences with the death of Hank.  She has grieved and learned to cope. Her life eventually changed for the better, by intentionally focusing forward and being open to change to be happy again and being of service to others.
Janet's Takeaways. 
"I'll share my stories about creating a new life for myself beyond the heaviness of loss and grief after losing my husband. How I stay engaged and connected to my community, find new interests, and meet new people. What I did to develop my spiritual side led to acceptance, finding new ways to allow peace, healing, and joy to enter my life, and appreciating freedom.  Feeling good is its own reward!"
In closing.
More exciting news from Janet, as 2023 brings more new beginnings!  She is writing a series of chapter books for early readers featuring Lefty Lucy, a left-handed girl in a right-handed world.  Stay tuned for publication dates.
How has Janet found new ways to transition beyond grief and loss?
Tune in to hear her story.
***********************
Conversations + Connections = Community
Making the world a better place.  One Story at a time.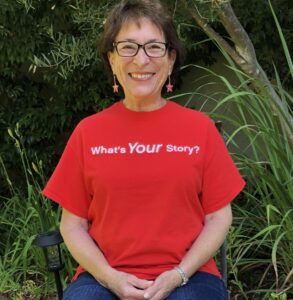 What's Your Story? I want to share it!
 Marsha@borntotalkradioshow.com
Facebook    Twitter  Instagram  LinkedIn