Join me and my guest Attorney and Co-Founder of Case.one, Bahar Ansari, on this episode of the Born To Talk Radio Show Podcast on Monday, October 15th, from 1-2 PT.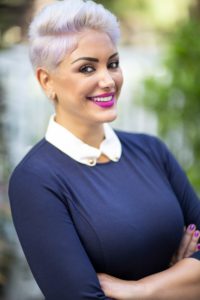 Bahar graduated magna cum laude and received her J.D. from Whittier Law School, where she specialized in Business Law and was an active editor on the Law Review. She received her LL.M in Tax, International and Comparative Law from UCLA. After several years of serving as a litigator for a large Los Angeles firm, Bahar founded her own full-service international law firm specializing in Immigration in 2013. She is fluent in English and Farsi.
Our show is about the entrepreneurship and vision of services that Bahar and her partner Alex Pelevin can bring to current practicing attorneys and clients needing assistance in a nontraditional way.
Bahar states, "I am a firm believer that legal technology can convert the legal profession from a tedious and high demanding process and paper-pushing job to an environment where attorneys have the time to pursue other ideas and become entrepreneurs."
This vision has turned into reality as Bahar and Alex have co-founded a second business, 2nd.law.
Imagine what it would be like to use the technology of Artificial Intelligence to get things done faster and more efficiently at a fraction of the price from traditional law firms.
We will be talking about why Bahar decided to become an attorney and what she sees for the future in law to make the process easier and more affordable for seeking legal help not only for clients but also how practicing attorneys can streamline their processes as well.
I'm looking forward to this informative show and hearing her story.
What's Your Story?
Born To Talk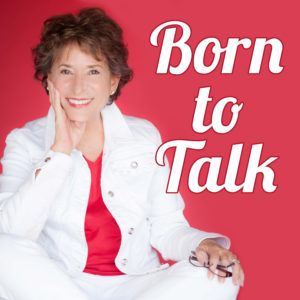 Conversations + Connections = Community
Here's how you can reach me.
marsha@borntotalkradioshow.com