Podcast: Play in new window | Download
Subscribe: RSS
Thank you, Brady Connell, for an entertaining show. I learned what it means to be an Executive Producer and the definition of a Showrunner on TV and the difference of being a Director of a film. It was fun hearing about all the great shows you've worked on and what they have meant to you on a personal level.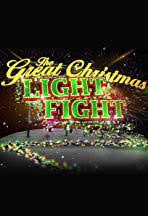 With Christmas right around the corner, I enjoyed hearing about your current show, The Great Christmas Light Fight. As you mentioned, this is a feel-good show that you can watch with your families. I appreciated hearing how you produce the show and the reality of competing for the $50,000 prize between the 4 families in each episode. Here's a hint! If you would like to be considered for next year, simply click on this link ABC.com/casting.
What are some of his other shows?
If you're like me, you've probably watched some of Brady's other shows, including Survivor, The Amazing Race, and Extreme Makeover: Home Edition.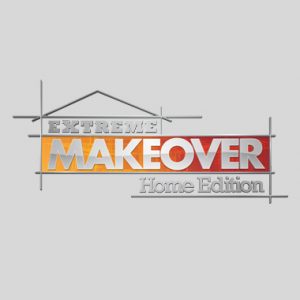 Brady is a recipient of two Emmys, four Emmy nominations, the NAACP Image Award, PGA/DGA nominations, multiple CINE awards, and the Humanitas Prize for writing. The United Nations presented Brady and his "Extreme Makeover" team with the prestigious Peace Award for "Most Positive Television Show in the World."
What are Brady's other passions?
Brady is a dedicated Volunteer. We met at his Playa Venice Sunrise Rotary Club, where he is slated to be President next year. Through his club and his back background in building homes, he is very involved in Habitat for Humanity. They are currently building a home that will be ready for the new occupants in May.
He has also been a mentor in Big Brothers from many years. You will sense his heart as you listen to the show and why what he does has such great meaning to him helping others.
Brady and I share a common interest of storytelling. He does his through his TV productions as well as the importance of his volunteer work. We both agree that everyone has a story to share. I thank him for sharing his with me today.
Send me an email, if you'd like to share Your Story with me.
Marsha@BornToTalkRadioShow.com