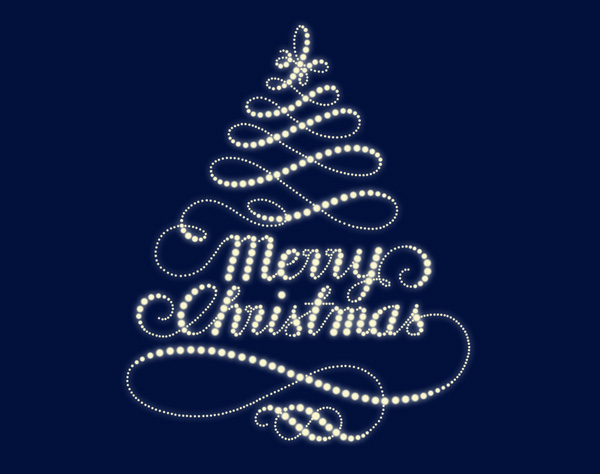 My special Christmas day show will be featuring my new friend Alex Pasquale. Join us on Christmas afternoon on LA Talk Live and Ustream starting at 1:00PT.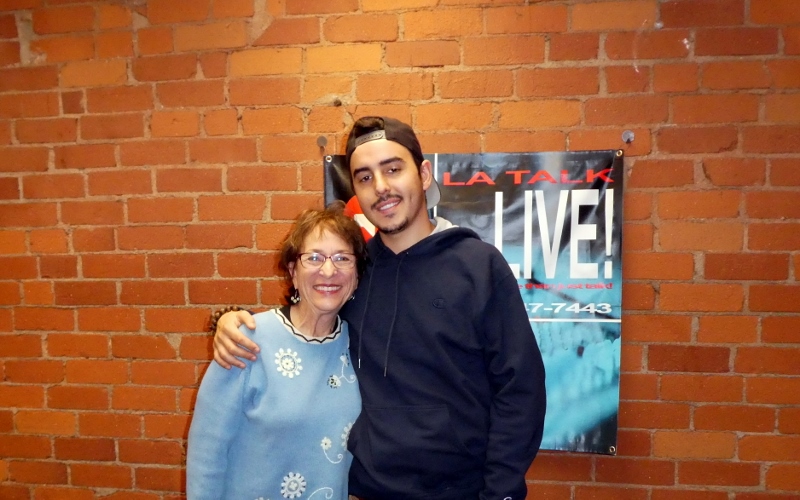 Have you ever wondered how people in other parts of the world celebrate the holidays? Al has spent the majority of his life in Switzerland. We will be talking about some of the traditions he celebrated in his homeland. I will be sharing how my family has celebrated Hanukkah and Christmas Wietecha style.
Do you eat special foods around the holidays? What do we have in common that makes holidays important to all of us?
I'm delighted to spend an hour with Al as we reminisce about music, gifts and the joys of the holiday season.  Al has a shining personality and we will have a great time just chit chatting together.
This time of year, it's important to appreciate all that is well in our world. I'm grateful for all of you that have been following me for over 3 years. I never expected my blog and show to continue to bring me so many rewards.
I've met incredible people living their lives with passion and purpose. I have found that everyone has a Story to tell and I am privileged to bring those stories alive each week.
As I write my last blog of 2017, my wish for you is to live your life with zest and enthusiasm. Bring your best self forward and then share it with others. A simple smile goes along way.
If I've learned one thing over these years it's that we are all more Connected than disconnected, that great Conversations lead to understanding and that understanding is our Community. We are all related.
Don't forget to follow me on my Born To Talk radio show Facebook Page and Twitter @Born2Talk.
Thank you. See you in the New Year.
Born To Talk
Conversations + Connections = Community
What's Your Story?