Welcome to my Born To Talk Radio Show Blog. Each week I have the opportunity of sharing with you a little bit about my upcoming show. My guests this week are from LAX, Los Angeles World Airports, located less than a mile from the LA Talk Live studio. You can watch and listen to the live broadcast starting at 1:00 PT on Monday, December 18th on LA Talk Live and Ustream.
Joining me will be Mark Waier, the Director of Communications for LAMP, Landside Access Modernization Program.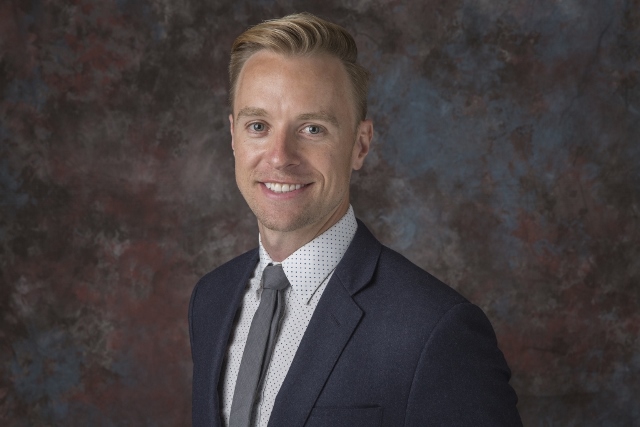 Stephanie Sampson, the Public Relations Manager for LAMP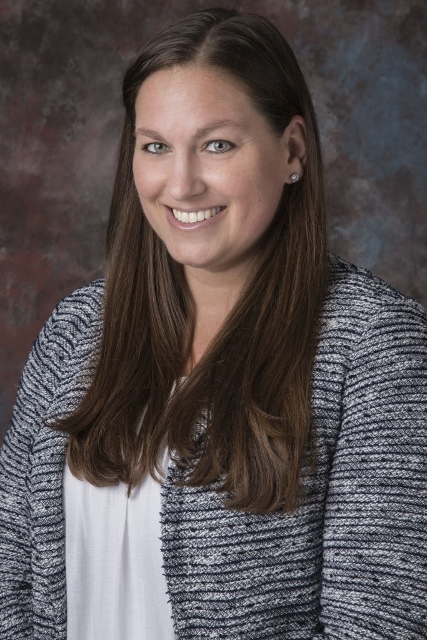 Did you know that LAX is the fourth busiest airport in the world? They are just behind Atlanta as the second busiest in the United States. It was named Skytrax' 2017 Top 10 Most Improved Airports. LAX served more than 80.9 million passengers in 2016.
We will be talking about the LAMP program and what travelers can be expecting in the future at the airport. There are constant improvements in making travel easier for both domestic and international traveling. What are some of the new innovations coming?
There are also volunteer opportunities. Many of my friends are part of the Volunteer Information Professionals know as VIP's. They provide the personal touch in assisting passengers in a friendly and positive experience when they arrive at LAX. Are you a nervous traveler? Then you might be interested in the PUP's program to relieve some travel stress.
There isn't a busier time than the holidays at LAX. We will talk about how to stay up to date on everything regarding LAX. What's new, what's coming? Is there an App that can help? All that and so much more.
No need to grab your carry-on, just fasten your seat belt, check for items around your feet and then join us for a short 1-hour trip from the comfort of your internet.
You can always follow me on my Born To Talk radio show Facebook page and Twitter @born2talk.
Born to Talk
Conversations + Connections = Community