Podcast: Play in new window | Download
All the way from Ibiza, Spain, my guest on the Born To Talk Radio Show Podcast is Niaby Codd. You can listen now to our show!
  "The Spirit of Life" by Niaby Codd.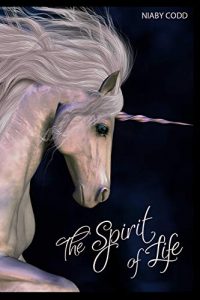 "Everyone one of us has a gift, a gift that will help to heal the rift."   According to Niaby, by reconnecting with these gifts, each and every one of us has the opportunity to offer something to help humanity heal.
Takeaways!
What was Niaby's inspiration on her own journey to help people navigate their way through these current times?
"Trust in the process."
"The energies of the dark and light are dancing with each other all in line with the divine so that we can see what needs to be healed."
"I had to hit rock bottom to change my life and for the phoenix to rise from the ashes. This is now happening collectively – we have to go through these huge processes to be able to bring the world back into harmony."  "Be the change you wish to see in others and live in harmony."
By being the best version of herself, she is able to inspire people to see what is possible in their lives.
What does the book teach?
"Every one of us has a gift, a gift that will help to heal the rift.  When we reconnect with our natural gifts and talents, we naturally start to heal ourselves, which, in turn, means that we can shine our light of love on the world to heal it too."
Lastly, Niaby draws her balance in Nature and Gratitude – nature is a healer and keeps us balanced
Gratitude helps us create more of what we want.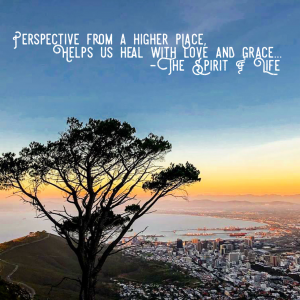 "Listen to the whisper in the wind."
"The Spirit of Life" is a book of great wisdom and healing as it looks to hold humanity's hand.
Join us, as Niaby shares her story with all of us.
---
Making the world a better place.  One Story at a time.

What's Your Story?  I want to tell it.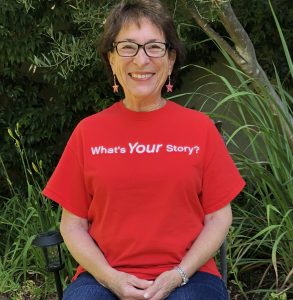 Marsha@borntotalkradioshow.com