Join me for another episode of the Born To Talk Radio Show Podcast heard live, from 1-2 PT.  My guest on February 1st will be Niaby Codd all the way from Ibiza, Spain.
Did you know?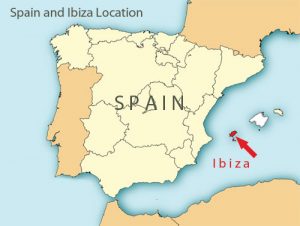 Ibiza is a rock island covering an area of 221.07 sq mi, almost six times smaller than Majorca but over five times larger than Mykonos in the Greek Isles.  Ibiza is the larger of a group of the western Balearic archipelago called the "Pitiusas" or "Pine Islands" composed of itself and Formentera. The Balearic island chain includes over 50 islands, many of which are uninhabited.
Let's meet Niaby!
Niaby is an ex stockbroker who saw the light in the darkest hour of poor health and recognized the call of her soul to walk a different path.
That path has led her to be of service to spirit as she gently brings through words of wisdom from a higher source. Both a healer and a spiritual medium, she hopes to inspire people to find the power to heal themselves, so in turn, they too can inspire others to do the same.
She is the author of The Spirit of Life and Podcaster of The Spirit of Life in Ibiza.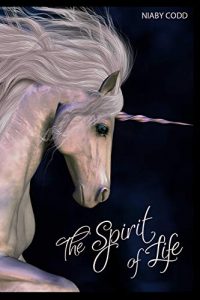 "The Spirit of Life" is a book of great wisdom and healing and looks to hold humanity's hand as we go through this journey.
In her book, Niaby seeks to help navigate people through these unprecedented times by reconnecting them back to their heart space and reuniting them with their natural gifts, talents, and passions. "Through this process, we start to naturally heal ourselves and are then able to shine our light of love out on a world that so desperately needs the love to shine."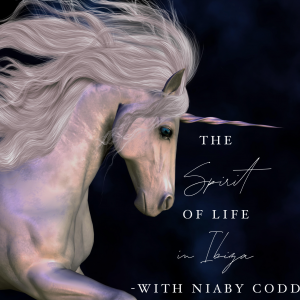 The Spirit of Life in Ibiza is a free podcast.  Niaby hopes to "inspire people to think, feel and see for themselves, in a world that has tried to manipulate all that we think we know and all that we think we believe."
What's the Point?
"The point is this – we are currently in the process of moving into a whole new world, which we all have the opportunity and ability to create, through the higher vibration of love instead of the lower vibration of fear."  Niaby hopes to gently inspire consciousness in others, not by telling them how to think, but rather by provoking thoughts in people that may not have been previously provoked, then allowing the seed of consciousness to grow.
Niaby considers herself a Pioneer of Consciousness. Tune in to hear her story!
---
Making the world a better place.  One Story at a time.

What's Your Story?  I want to tell it.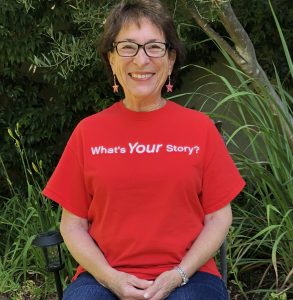 Marsha@borntotalkradioshow.com
Facebook    Twitter  Instagram  LinkedIn