Joining me on the Born To Talk Radio Show Podcast on May 2nd, 1-2PT is Sivan Hong.
Meet Sivan.
Sivan's career spans over two decades in several industries and professions, including holding esteemed positions as a professor at New York University's Stern School of Business and a former partner at The Bridgespan Group.  Sivan also serves as a Trustee on the Boards of the Westport Public Library, the Rita Allen Foundation, Multicultural Children's Book Day, and the ASPCA.
When she's not working, Sivan enjoys being a wife and mother to their two wonderful children.  They have a dog and cat and live in Connecticut.
Author and Illustrator.
To start with, Sivan never set out to be an author/illustrator, but she became one to fill a gap that she saw.  Her collection of best-selling social stories is about neurodiversity.  This could include children with, Autism, ADHD, Dyslexia, etc. With that in mind, Sivan created her  The Super Fun Day Books collection to show neurodiverse children facing challenges and overcoming them.  Therefore, her books are structured like social stories. This serves as an excellent tool used in special education to help teach children about something that they may find hard to do.  They are illustrated with bright simple illustrations to keep children focused on the story, and are printed with a dyslexic-friendly font. Each book is also available as an audiobook.
The Super Fun Day Books include Benny J. and the Horrible Halloween, George J. and the Miserable Monday, Emily D. and the Fearful First Day. Her inspiring books focus on neurodiverse children, who overcome their challenges with perseverance and bravery.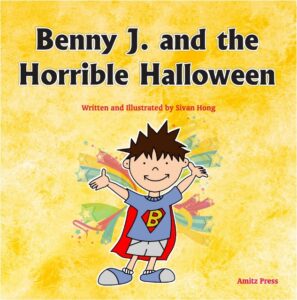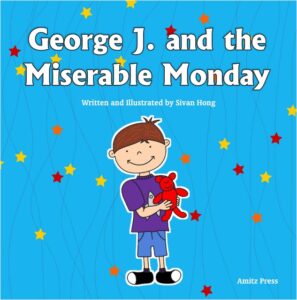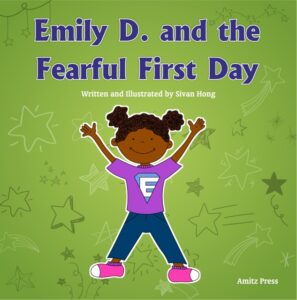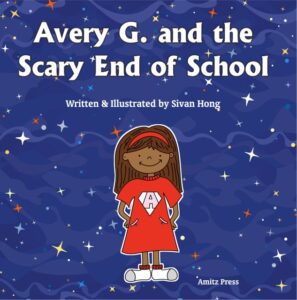 Her latest book is Avery G. and the Scary End of School.
In closing.
Above all, the Super Fun Day Book series helps normalize neurodiversity in children by mirroring their real experiences.
There are a limited number of books that show children wearing headphones, playing with fidget toys, or using schedules.
Picture books that depict neurodivergent overcoming challenges provide a positive mirror for those children while also normalizing their experience for neuro-typical children.
If you are a teacher, please visit Sivan's website, she has downloaded free teacher's guides.
Tune in to listen to the impact Sivan's books are having on families and in the classrooms.
***********************
Conversations + Connections = Community
Making the world a better place.  One Story at a time. 
What's Your Story? I want to share it!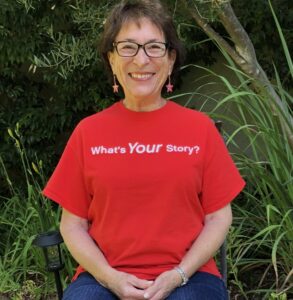 Marsha@borntotalkradioshow.com
Facebook    Twitter  Instagram  LinkedIn