Joining me on the Born To Talk Radio Show Podcast on September 13th, 1-2 PT will be Stuart Sobel.
Meet Stuart.
Stuart began his writing career while still attending the highly acclaimed business school in Los Angeles, 'Woodbury University.
Like many people in the 1970s, especially in Southern California, Stuart began his working career by purchasing income property, initially with the money he had saved from odd jobs during his adolescent years, and then churning that into other purchases and sales of income property.
Since 1977, Sobel has been the owner of Thriftee Storage Co. in Echo Park, CA.  He is also an accomplished journalist and ghost-writer of many well-received martial arts books. In addition, he was the manager, 1980-1990, to world-famed Kickboxing Champion, Benny "The Jet" Urquidez.
'Queen Bee' and the Killing of "Bugsy" Sigel.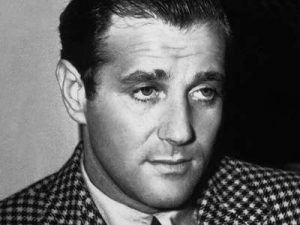 Stuart, a first-time author in the genre of 'Organized Crime' was given a rare opportunity for the inside scoop of as yet, a still-unsolved gangland killing, that of the notorious mobster "Bugsy" Siegel.  That opportunity was offered by a boyhood friend, Robbie Sedway. Stuart was able to chronicle Sedway's parents' full story.  Bee Sedway, Robbie's mother, married to Mobster "Little" Moe Sedway, revealed the killing of their best friend, Siegel. Sobel interviewed Bee Sedway for almost eight years before she passed away.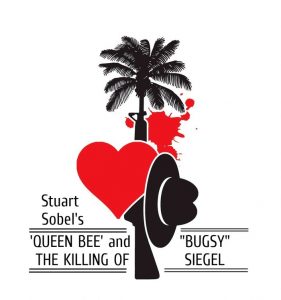 For 2 1/2 years, Stuart plowed through working continually armed with his notes from his Sedway interviews.  With a tremendous amount of internet research in addition to some carefully chosen books for reference, Stuart went through this project with untold energy and enthusiasm. The more he delved into the subject the more fascinating it became to him. The results include a detailed examination into the killing.  Who was the killer? Why the killing took place?  And, the logical explanation why it is still, and will always remain, unsolvable.  He also explains the origin of organized crime, why it spread globally, and why it is still with us today.
In Closing.
Why did Stuart, decide to write about Bugsy Siegel's killing?  We will be taking a private look behind the scenes of the oldest and most notorious cold case in America.  Tune in to learn more!
---
Conversations + Connections = Community
Making the world a better place.  One Story at a time.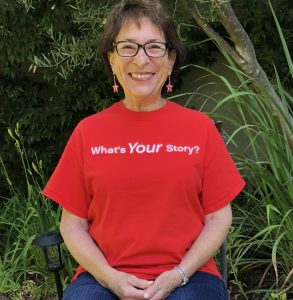 What's Your Story?  I want to share it.
Marsha@borntotalkradioshow.com
Facebook    Twitter  Instagram  LinkedIn