Tara Lynn Townes will be my guest on the Born To Talk Radio Show Podcast on January 9th from 1-2 PT.
Meet Tara.
Tara is the CEO of The Bullying Buddy.  She is an impassioned speaker, author, inventor, and developmental therapist. Tara is the founder of the Tiny Be Mighty nonprofit.  When her son Corey was diagnosed with a condition known as Achondroplasia or "Dwarfism", there was little doubt in Tara's mind that her son was born with a mighty purpose.
She is a mom who works with other moms who have lost children ages 7-17 who committed suicide as a result of bullying. Tara is currently working on her Ph.D. as a clinical psychologist to support youth and families even further.
Bullying Buddy.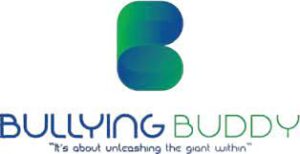 Their mission:  "We are here to save lives by ending bullying using the power of love and empathy.  Our company is cutting-edge technology and educational services. We assist companies, parents, and institutions with safety and education on anti-bullying protocols."
The "Bullying Buddy" is a cutting-edge, patent-pending App that is the resolution to bullying. This App will save lives! It not only allows the users to report, but it also collects data in real-time with video and pictures, offers chat rooms, sends instant text alerts, and extends cyberbullying and mental health support. Moreover, the "Bullying Buddy" App is coupled with their cutting-edge empathy-based curriculum "Be Brave" which was designed to address embracing diversity, building self-esteem, and redirecting negative behaviors through an experiential approach that addresses a positive SEL school climate.  They support families who have lost children to suicide due to bullying.
Their mission:
"Tiny Be Mighty is a 501 c3 nonprofit organization that serves a dual purpose.  Not only do we raise awareness about dwarfism, we offer a resolution to combat bullying."
Author.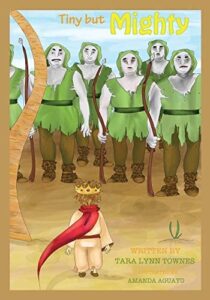 Tiny But Mighty. A Journey of Triumph
Tiny But Mighty is a story of beautiful diversity, acceptance, and courageous triumph. Take a trip with Prince Encore, a tiny prince who in one day journeys through a world of experiences that could total a lifetime. His enormous heart and fearless spirit inspires him to take on the arduous task of mending a broken relationship, facing his own fears, and boldly outsmarting giants to save his island. Through his tribulations and success, Prince Encore shows and proves that love is the greatest victor.
In Closing.
Tara has embarked on a personal endeavor to raise awareness about dwarfism and to offer a resolution for bullying.  Lastly, her life's creed is whatever we put in the universe will never return voided, so we should make it our best!
Tune in to hear her inspiring story and how she is making a difference!
***********************
Conversations + Connections = Community
Making the world a better place.  One Story at a time.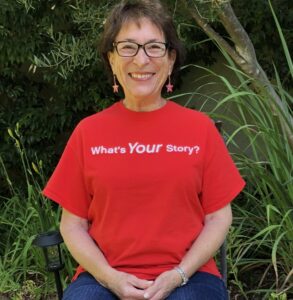 What's Your Story? I want to share it!
 Marsha@borntotalkradioshow.com
Facebook    Twitter  Instagram  LinkedIn