Podcast: Play in new window | Download
Subscribe: RSS
Thanks to my guest Shereen Rayan Lavi for joining me again on the
Born To Talk Radio Show. It was a blast!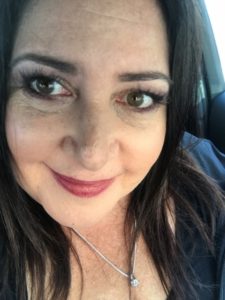 Shereen is very knowledgeable about sports from writing to broadcasting about both collegiate and professional teams. What I really appreciate about her style is her interest in the player. What is their story?
You will hear about why she loved sports from her childhood and why she still loves them today. We both share many connections including NCAA Basketball at the University of Arizona where her daughters graduated and where my son works along with his wife. She is also an alumni. They are all huge U of A fans, and now I am as well.
If you have an interest in getting into this business check out our show and her Zona Zealots website to learn more.
Everyone has a story to tell and that's why I do this each week. I hope you enjoy the show. Check back next week for another edition of…
Born To Talk
Conversations + Connections = Community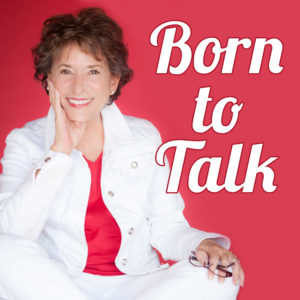 You can follow me on my Facebook Page Born To Talk Radio Show & Twitter @Born2TalkRadio
What's Your Story?
Drop me a note at marsha@borntotalkradioshow.com