Joining me on the Born To Talk Radio Show Podcast on November 1st, 1-2 PT is Tim Dura.
Tim Dura.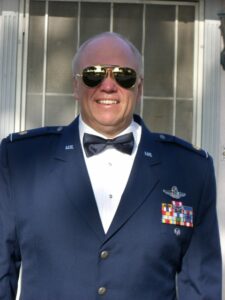 Tim received two B.Sci. Degrees from North Dakota State University. He proudly served as a command fighter pilot in the United States Air Force for 22 years of service.  Tim retired due to medical issues.  Thank you for your service, Tim.
In the meantime, Tim started and operated three diverse businesses in entertainment, food service, and aviation. Then he began a 20-year teaching career and became involved with teaching entrepreneurship. Tim's program was extremely successful.  Tim also enjoyed coaching girls' softball for many years while he was teaching high school.
The Polk Institue Foundation

Tim serves as the Chief Operating Officer at the  Polk Institute Foundation.
At the Polk Institute Foundation, social entrepreneurship companies are endeavors that are purpose-driven and represent the passion of the founders, whatever their ethnicity. These endeavors focus on People, Planet, and Profit.  Their belief is that behaving ethically and generating profits are not conflicting concepts.
Polk Institute Foundation is an innovative virtual enterprise offering a tuition-free Master Practitioner Training Accelerator, capital Funding prep, and inside tracks to potential investors.  The Polk Institute's 3-phase package is a 60-66-week training program. Their focus is commissioning fundable CEOs.
As a retired veteran, Tim believes in the ingenuity of vets and is excited to discuss the Institute's focus on them as well as on Black, Brown, and Women entrepreneurs.  As Veteran's Day approaches, the October 1 to December 1 window to apply to the free social entrepreneurship training at the Polk Institute Foundation nears. Tim is announcing an emphasis on Veterans.  You can apply here.
In Closing.
Above all, The Polk Institute Foundation helps social entrepreneurs find financial freedom and create a positive legacy for future generations.
This could be a game-changer for up-and-coming entrepreneurs!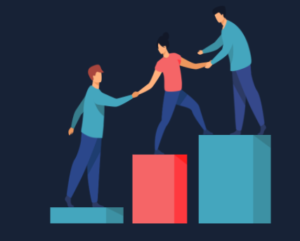 ---
Conversations + Connections = Community
Making the world a better place.  One Story at a time.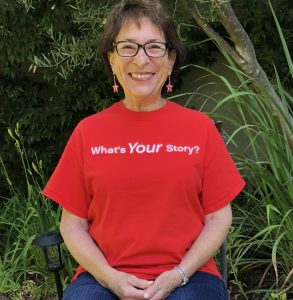 What's Your Story?  I want to share it.
Marsha@borntotalkradioshow.com
Facebook    Twitter  Instagram  LinkedIn