What do you know about Alzheimer's disease?  Is it a disease, is it a disorder? How does it differ from dementia?  Have you heard people pronounce Alzheimer's differently?
This is your opportunity to hear from my two guests, Susan Howland, MSG, Director of Education at Alzheimer's  Greater Los Angeles  and Chris Osche, Director of Walk4ALZ and Special Events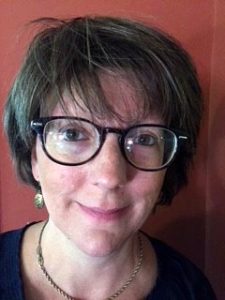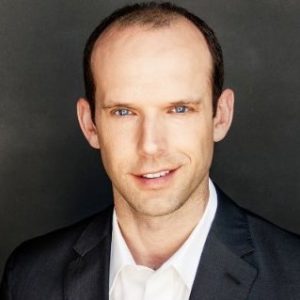 Tune in Monday, October 2nd to my Born To Talk radio show on LA Talk live starting at 1:00 PT
Alzheimer's Great Los Angeles is the only local full-service dementia-focused nonprofit with 36 years' experience. Their mission is "Improving the lives of local families affected by Alzheimer's/Dementia by increasing awareness, delivering effective programs/services, providing compassionate support, and advocating         for quality care and cure."


Both Susan and Chris have made an impact in their respective responsibilities. Susan oversees a number of nationally recognized programs serving dementia affected older adults and their caregivers throughout Los Angeles County.  In 2014, Susan received the Rosalyn Carter Leadership in Caregiving Award for her work bringing the Savvy Caregiver Program to the State of California.
Chris, joined Alzheimer's Greater LA in 2016 and has delivered several firsts in his role, including the first nighttime walk and the first Spanish-language theatrical performance. His major focus right now is the walk4ALZ Greater Los Angeles on October 29th, 2017.
It's likely that you either have a family member or someone you know that has been diagnosed with Alzheimer's. Whether this person has or had early onset or began at an older age there are things we can learn to help people with Alzheimer's and their families.
How can you get involved? If you don't live in the Los Angeles area, how can you get involved in the community you live in?
I'm looking forward to sharing the stories and experiences that Susan and Chris will be talking about and I encourage you to join us for this informative and inspiring show.
If you miss the live show, there will be an archived link on this website along with the link on my Born To Talk radio show Facebook page and twitter @Born2Talk
Born To Talk
Conversations + Connections = Community
What's Your Story?