I'm often asked how do you get your guests each week?  Connections, connections, connections. My guest Barry Ghabaei, is from my town, he went to the same schools as my kids, he worked at the Y, as did I.  We have a mutual friend in Michael Bowler, a former guest. Both Michael and Barry are also authors.
You can hear his story on Monday, July 17th, starting at 1:00PT on LA Talk Live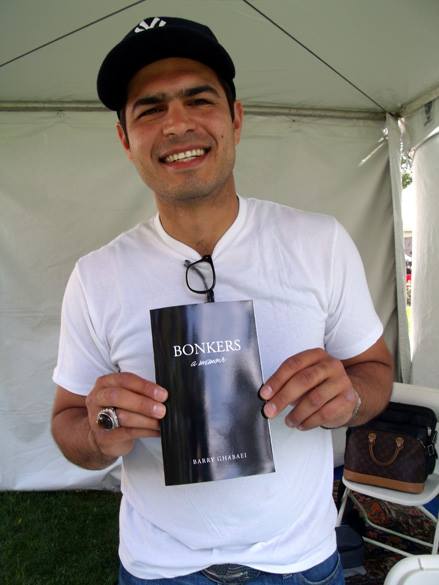 Have you ever met someone that has so much passion that you just want to hang on to their every word? Such is the case with Barry.
Barry's life has taken twists and turns and he is able to use that experience to draw his readers into his books. He has published 10 books, that in itself is an accomplishment over 10 years.
You will learn about a word that he has coined when he received his M.F.A. in Creative Writing that describes the essence of his work, Ewbanism. What is that? How does he use that theory to write and give voice to his characters?
Wondrous fiction is the formula for his books. When you meet Barry, you will understand that he is first and foremost a story teller. How does story telling help our communities?
Have you ever thought about writing a book? Do you worry about grammar and syntax? Do you have a dark side mixed in with a light side? Don't we all? How do you capture those thoughts and moments?
We will explore these questions and much more.   Barry just might be a game changer for you, I know I have felt a sense of inspiration just talking with him.  Join us to hear our conversation.
Born To Talk
Conversations + Connections = Communities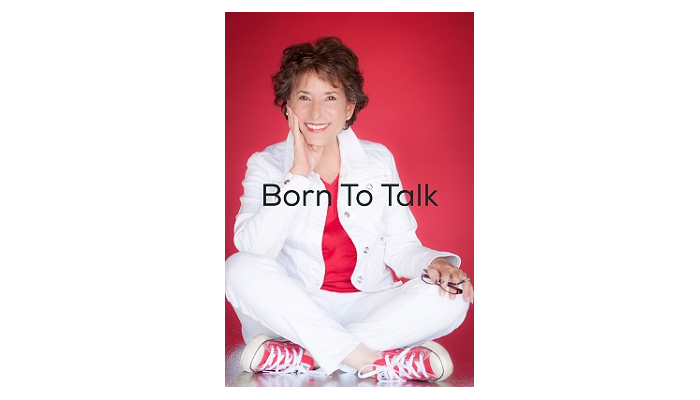 What's Your Story?