Podcast: Play in new window | Download
Subscribe: RSS
Thank you Derek Volk and Dylan Volk for joining me today on the Born To Talk Radio Show Podcast, with our focus on Autism and the books you've each written. I appreciated your candor as you shared your stories about your family life as father and son.
Derek.
Once it became apparent that Dylan had behaviors that concerned Derek and his wife Amy, he took us on their journey as parents through the process of getting the right diagnosis. For parents that have children on the spectrum, that accurate diagnosis is helpful in determining what type of services works best. Dylan was ultimately diagnosed with Asperger's Syndrome.
In Derek's book, Chasing The Rabbit: A Dad's Life Raising a Son on the Spectrum, he shares what those years were like, and why he decided to write his book.
Dylan.
Dylan was very candid in describing what it was like as a young kid at 8 and knowing that he felt different. It wasn't easy for him as he tells his story of the different schools he attended including leaving his mom, dad and sisters to live away from home.
As we moved through our conversation of Dylan's schooling in different states he shared what became his "special interest," the love of popular music. Music became his social stepping stone and you will hear why and how he began to fit in with our kids.
In his book, Bad Choices Make Good Stories: My Life with Autism, Dylan tells us about those bad choices and where they led him.
What's Next?
Derek and Dylan are traveling all over the country sharing their stories. Dylan can be followed on many social media platforms as Real Dielawn. Check out his Facebook Page, YouTube Channel, and Instagram just to name a few.
Check out their books!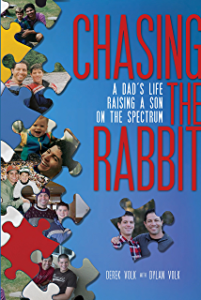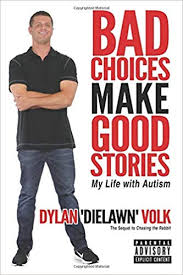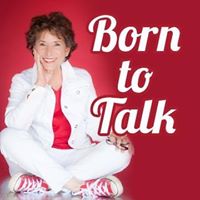 Conversations + Connections = Community
What's Your Story?
Would you like to share Your story on my show?
Contact me at Marsha@borntotalkradioshow.com I'd love to hear from you!