Author, Shawn King is coming to the Born To Talk Radio Show, on LATalkLive and Ustream on Monday, January 22nd starting at 1:00 PT. He has published his new book, "Father, Son & Youth Football" Guide to a Greater Relationship.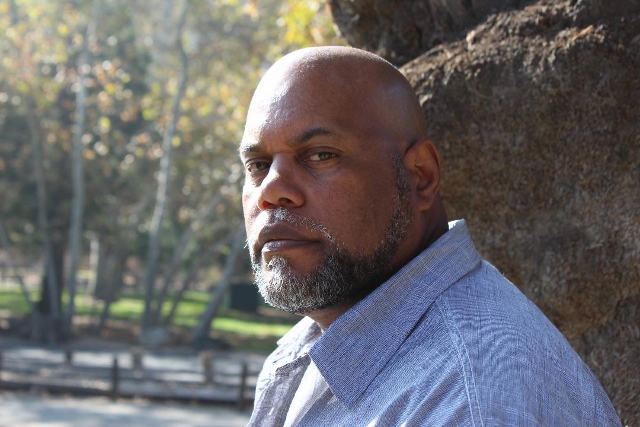 Shawn is a devoted husband and father of 3 daughters and 1 son. How did his love for football influence him in writing this book?
Shawn's love for the game of football and the future of youth athletes has led him to participate as a Coach in the Pop Warner Youth football organization.  He feels this is a great platform to inspire dreams, great character, and camaraderie among the youth. His passion has also led him to participate in community youth workshops focusing on team building concepts and personal development. It is his hope that the youth will fulfill their dreams and create positive change throughout the world in their future. We will talk about his son, Khalan regarding his journey from playigPop Warner football to playing college ball.  Football continues to be a solid bond between both men.
Shawn will be sharing his in-depth personal views based on experience and observation concerning the politics and frustration of coaches, parents and youth athletes in youth football organizations throughout America.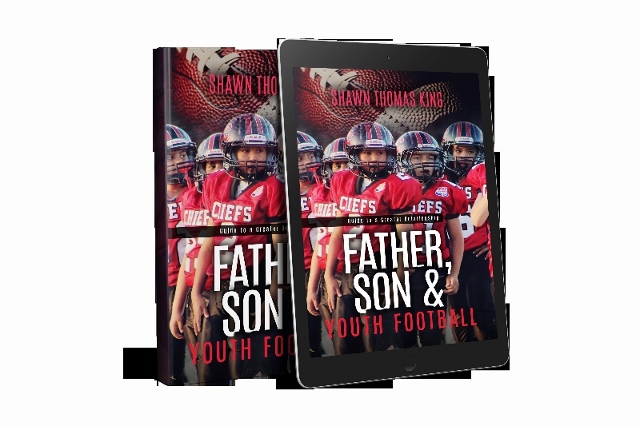 We will be talking about specific topics included in his book. One of his chapters focuses on moral solutions regarding football. He'll be talking about goals by providing a foundation of deep thought on seeking personal joy.  There's also a chapter in his book, "Parent vs Child: Whose Dream is it?"
How competitive is youth football today?  There are lessons in sports that transcends the field. Shawn and I will be talking about that and much more.
Pull up a chair and sit a spell as we talk about relationships and sports.
You can follow me, Marsha Wietecha, on my Born To Talk Radio Show Facebook page and also twitter @born2talkradio
Conversations + Connections = Community
What's Your Story?