Here is the line-up of exciting guests that will be joining me on my Born To Talk Radio Show for the month of February. Tune into LA Talk Live or Ustream each Monday, starting at 1:00 PT to watch and listen. Everyone has their own unique story, and it's my joy to bring those stories alive each week with you.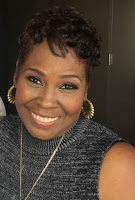 Kicking off the first show of the month on February 5th, will be Belinda Baker, Author of "Breakthrough" A Testament of Faith and TV Host of the weekly show, Changing Steps seen on Punch TV. Belinda has a riveting and inspiring story. Her background from addiction to recovery has lead her into advocacy for drug recovery and domestic violence. She has recently launched a fragrance line to raise money in memory of her 12-year old granddaughter, Chakiya, who recently passed unexpectedly from a little-known disease Prevotella Oris, that has flu like symptoms. Her story will touch you with her strength and faith.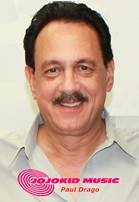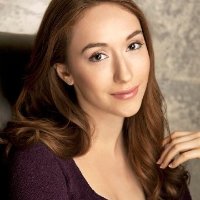 On February 12th, Founder of JOJOKID Music, award winning and Grammy considered Songwriter, producer, and publisher Paul Drago and Recording Artist and Akademia Music Award winner for Best Song, Pop Rock, Louisa Erlich. They will be bringing their musical talents and collaborations together for this entertaining hour. We will be talking about Paul's longtime career in the music industry and Louisa's award-winning song, Mystified, composed and produced by Paul. Paul has worked with musicians including, the Drifters, War, Santana, just to name a few. Louisa has a background in musical theater, screenwriting and acting. They are a dynamic duo.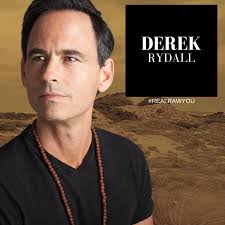 February 19th, Derek Rydall, Life Coach and Best-Selling Author of Emergence, will be in the studio with me to talk about his new book to be released on February 20th, The Abundance Project. 40 Days To More Wealth, Health, Love, And Happiness. We will hear his story that led him to write this thought provoking book. We will be taking about the real nature and source of abundance including common blind spots and how to break through them. Derek is a consultant for Emmy and Academy Award winners along with Fortune 500 executives and business leaders. There is something for all of us learn from his experiences.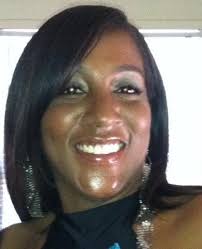 February 26th, Sharifah Hardie also known as Ask Sharifah, is a Business Consultant, Advisor, Reader Instructor, and Speaker with over 20 years of experience. She has recently launched a daily talk show "Ask Sharifah" heard weekdays from 8-9 AM PT. I had the opportunity to be her guest this week and look forward to having her join me for this exciting show. Sharifah is a bundle of energy, I knew from the moment I met her for the first time that we had a great rapport. She has an instinctive style of communicating and listening, making her a very engaging conversationalist.
As you can see by this stellar line up, this is a month full of talented, creative and inspiring people all with their own personal stories to share with you.
That's what The Born To Talk Radio Show is all about. Conversations + Connections = Community
If you can't listen to the live shows, there will always be a link posted on this website under Archived Shows and also on my Born To Talk Radio Show Facebook page and twitter@Born2Talk. It's a great way to spend an hour.
I appreciate you listening and supporting my show each week.
If you would like to be a guest, you can email me at Marsha@MarshaWietecha.com for more information.