It's a special edition of the Born To Talk Radio Show Podcast on Tuesday, July 16th from 5-6 PT with my guests, Bill Dudley, and Jesse Chavez from Dudley's Records.
Let's Meet Bill and Jesse.
Bill has been spinning vinyl since he was a teenager.
He opened his first record store in Portland, Oregon in 1980. After that, he expanded to include 6 more stores in the Portland area. In 1999, Bill moved to Los Angeles and spent 17 years hosting a music show on 94.7 The Wave. He knows a thing or two about music.
Jesse has been like a son to Bill, once Bill moved back to Los Angeles.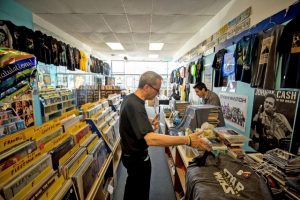 They work as a team in the new Dudley's Records Store that opened in the South Bay of Southern California on Friday, October 13th, 2017. They have a vast collection of original pristine vinyl from the golden days of his original store, along with the latest selections from the top of the charts, memorabilia, record players, t-shirts, CDs, Cassettes, and so much more. How long has it been since you were in a record store? Do you remember what that feels like? Sifting through the albums, looking at the covers. When was the last time you played an album on a turntable? Did you know cassettes are becoming popular again? Where are your old cassettes, next to your 8-tracks?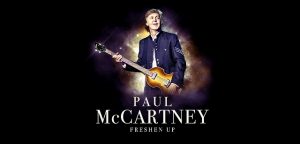 Fresh off the Paul McCartney Freshen Up tour at Dodger Stadium this past weekend, the guys will be sharing what that was like including Ringo Starr showing up towards the end of the performance. Do you have a favorite Beatle memory?
If you love music, this show will be fun for you as they both share their stories about how music has been a huge part of their lives!
---
What's Your Story?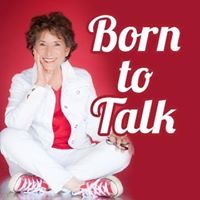 Conversations + Connections = Community
Do You have a Story to share? Contact me. Marsha@borntotalkradioshow.com