Podcast: Play in new window | Download
Thank you Jaime and Ariana for being my guests today! Paws-To-Share offers a wonderful solution for people of all ages with a common need.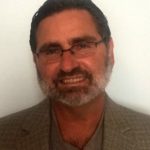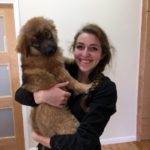 How can you have a pet in your life, if a full time pet is not possible? Paws-To-Share is filling the needs of people that miss that companionship in a wonderful way. From college students to people living in assisted care facilities. There is something so joyful about a visit. Everyone wins, the visited, the dog and the handler. They even have 4 cats that will make a visit! I'm always excited when my guests have a passion in their lives and I have the privilege of sharing their stories with you.
Have you ever had an idea that's just brewing inside you? Jaime, Ariana and other members of Paws-To-Share did and they took that idea to fruition when they started their company a little over a year ago. Now you can listen to their story! I think you'll find it inspiring!
Maybe you have an idea or a passion that you'd like to share with my audience. It's simple just reach out, I'll be happy to share your story too!!
Born To Talk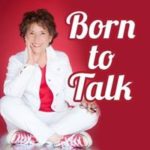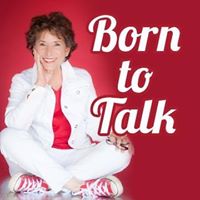 Conversations + Connections = Community
What's Your Story?
marsha@borntotalkradioshow.com