Podcast: Play in new window | Download
Subscribe: RSS
My Born To Talk Radio Show Podcast, featured Author, Dr. Joel Bryant.  Joel Bryant is a former corporate trainer. He has written 55 books and published 35.  His latest book is The New Being. Preparing for the Emergence of a new Humanity. Volume 1
Joel's book has 4 Chapters.  The New Being. Religion and the new Being. Race and the new Being. Politics and the new Being.
Why did Joel decide to leave the corporate world and become a writer?   How does he define the difference between a writer and an author?
When I asked him what he read that influenced him the most, his direct answer was the "classics" especially anything by Shakespeare and Ralph Waldo Emerson.  He referred to Emerson's essay on Self-Reliance, as a game-changer in his life.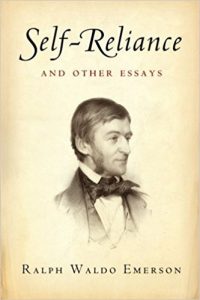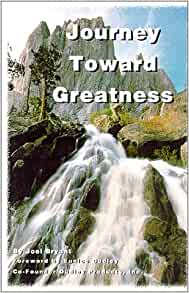 Joel's first book, Journey Toward Greatness, was released in April of 1999. In his book, each chapter moves readers toward a deep understanding and the ability to recognize success. In doing so, he defines celebrating the process instead of waiting for the destination.
As our conversation unfolds, you will hear the authenticity and transparency in his voice.  He knew he wanted to be a writer and worked diligently to make that happen. I was captivated by his vocabulary, which I found mesmerizing! As a Toastmaster, I truly appreciated his ability to share his story, oftentimes extemporaneously. And one could say, well why not, who knows our own story better than ourselves?!
Pearls of Wisdom.
"Ideas become concepts and concepts become our coordinates, and our coordinates become our compass."
"We need to change the negative narrative of human nature for the new Being to emerge."
"Evolution is not a decision."
What does Success mean to Joel? "Community."  What does Greatness mean to him, "Service."
In addition to his Pearls of Wisdom, you will be included in his journey. How many hours a day does he write?  Get ready for that one! Where's does he gather his inspiration? When can we expect Volume 2?
And by the way, as a fun side note. Here's a cliffhanger… what if he could be in a different profession? You'll need to tune in to hear just what he said!!!
---
Making the world a better place.  One Story at a time.

What's Your Story?  I want to tell it.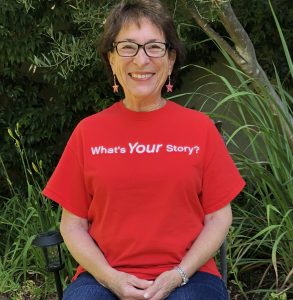 Marsha@borntotalkradioshow.com
Facebook    Twitter  Instagram  LinkedIn