Podcast: Play in new window | Download
Tune in on Monday, May 14th at 1:00 PT for another edition of the Born To Talk Radio Show heard on Blog Talk Radio.
Lisa Daggett-Cummings, Director of Development

Angela Wilson, Director of Mental Health Programs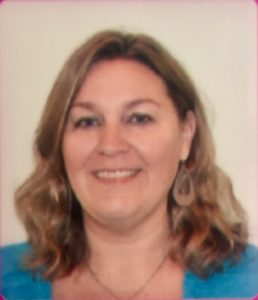 The focus of this show is highlighting the important impact the SBCHC has on the communities they serve in the South Bay Communities of Southern California.
The SBCHC exists to provide high-quality dental and mental health services to low income children and their families.
Their Dental Clinic, is the dental home for its patients, where the entire family unit can be educated about oral and preventative health, and can be treated using effect best practices. As an example, x-rays, exams, cleanings and emergency care.
The Guidance Clinic has a team of psychologists, psychiatrists, clinical social workers, and marriage and family therapists to provide effective mental health services to address the social, emotional, and psychological needs of children, adolescents, and their families.
The South Bay Youth Project provides effective and supportive counseling and other social services to children, adolescents, adults and families including, individual, family and couples counseling, tutoring, parenting support groups, domestic violence support groups just to name a few.
May is National Mental Health Awareness month. We will be talking about the significance of this month and what we need to understand about mental health and mental illness.
Our healthcare system is much different today than it was 10 years ago, hear how this impacts the families that come to them for services and how they secure their funding.
For those of you that live locally in the South Bay communities, check out this great opportunity to support the work of the SBCHC.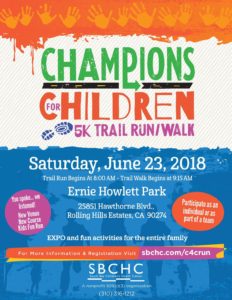 I encourage you to tune in to this inspiring show with Lisa and Angela, difference makers in their communities.
Remember you can listen to show live at 1:00PT on Monday, May 14th on my Blog Talk Radio show.
Can't listen live? All the shows are also archived on my Blog Talk Radio page and my Born To Talk Radio Show Website along with my Born To Talk Radio Show Facebook page.
Born To Talk
Conversations + Connections = Communities
What's Your Story?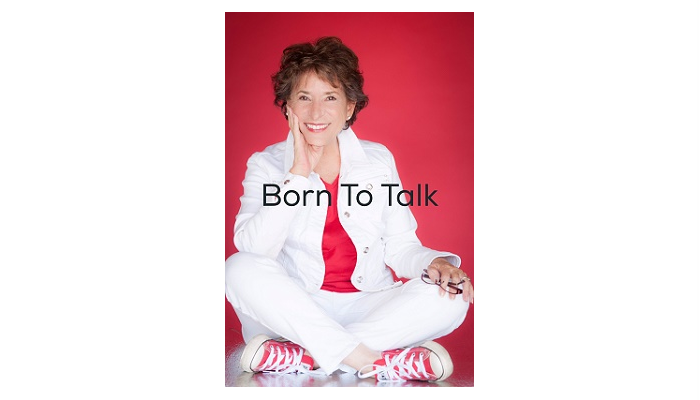 Do you have a story to tell? Let me know, I'd love to hear about you!