Join me on Monday, September 16th from 1-2 PT with my guest Lisa Schwab, owner of Cantalini's Salerno Beach Restaurant on my Born To Talk Radio Show Podcast.
Meet Lisa.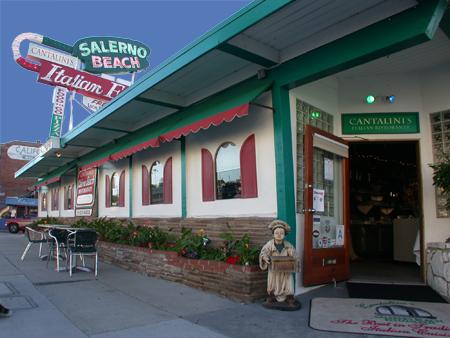 To begin with, Lisa has owned and operated Cantalini's Salerno Beach Restaurant in Playa Del Rey,
California since 2000. Lisa brings her lifetime dream of preserving her family heritage through traditional Italian Cuisine into fruition.  She currently serves as President and Executive Chef.
Lisa is the Past President, Treasurer and long-time member of the Board of Directors of the Playa Venice Sunrise Rotary Club that we both belong to.
She is the former President and Executive Director of the Institute of Psycho-Structural Balancing. This is a California Vocational College focused on Holistic Body Therapy, where she served for nearly 25 years.
Lisa is a dedicated community leader for a myriad of non-profit organizations and has a passion for Education, Mental Health and Veterans Affairs.
Food Glorious Food.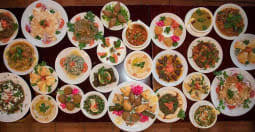 Where did the inspiration and passion come from?  Lisa will be sharing her family's stories that inspired her love of cooking. She had side by side, hands-on cooking experiences with her grandma making Italian food. As a result, she took those lessons and made them part of the business she owns today.
Hungry?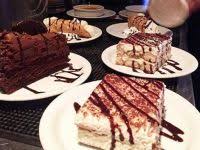 But wait, there's more!
Lisa has been recognized within our community as an outstanding leader with a huge commitment in many organizations.  She will be sharing with us why she is being honored by the Friends of Ballona Wetlands.
Here's an example of Lisa's community involvement: She is a member of the Westchester Elks Lodge, where she has served as Past President of the Ladies of the Westchester Elks. She currently serves as Trustee. Additionally, Lisa serves on the Executive Board for Airport Marina Counseling Service. She has also served on the Board of Directors for the Foundation for Women Warriors.
Furthermore, for nearly two decades she has been a member of the LAX Coastal Area Chamber of Commerce, where she had the distinct honor of serving as Honorary Mayor.
What stands out most for me is Lisa's humble, gentle, welcoming manner. Lisa is the real deal!
Above all, I know you will enjoy this show with a couple of buddies talking about the life and times with Lisa Schwab.
---
What's Your Story?  Conversations + Connections = Community
Do you have a story to share?  You can contact me directly at
Marsha @BornToTalkRadioShow.com