Podcast: Play in new window | Download
What a fabulous show! To begin with, I want to thank my guests Exec. Director, John Doyle and Admin. Laurie Montanaro for sharing their stories.  Both of these music lovers work at the Memphis Rock 'n' Soul Museum and the Memphis Music Hall of Fame.
The Birth of Rock 'n' Soul.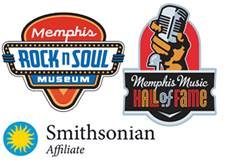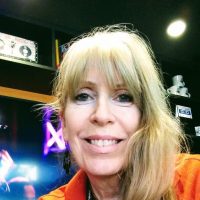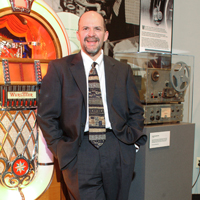 The Memphis Rock 'n' Soul Museum's exhibition, created by the Smithsonian Institution, tells the story of musical pioneers who overcame racial and socio-economic barriers to create the music that shook the world. Located at 191 Beale Street at FedExForum, the museum offers a comprehensive Memphis music experience from the rural field hollers and sharecroppers of the 1930s, through Memphis' musical heyday in the 70s, to its global musical influence.
In short, music is a culture in Memphis.  If you didn't know it before, you will certainly understand it after listening to the show.
John is passionate about his hometown and the importance of music's influence and diversity.  Laurie is also passionate about what these museums have to offer.
Memphis Is Music.
More than a century ago, music began pouring into Memphis, Tennessee. Musicians of all races and backgrounds came together and, for the love of music, created a sound that changed the cultural complexion of the world forever. America's music exploded out of Memphis. Today, the Memphis Music Hall of Fame honors many of the greatest musicians of all time, who created this city's musical legacy, and who shook our planet to the core!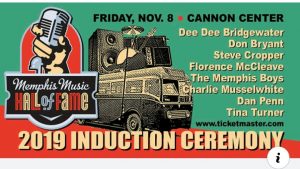 Starting in 2012, musicians were inducted to the Memphis Music Hall of Fame.  They all have a connection to Memphis.  Each year, the Nominating Committee deliberates for consideration the musical performers, producers, engineers & studio or recording industry professionals. As well as, writers, promoters, and radio professionals.
When you visit their website and see who has been inducted, you may recognize some of those names, and others are people you can get to know better. Namely, this year, Tina Turner is just one of the members of the class of 2019 being inducted.
Stories!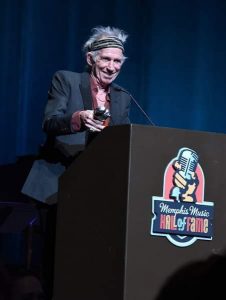 Laurie shared a funny story about Keith Richards accepting the award for inductee Scotty Moore. Scotty was Elvis Presley's guitar player. Keith accidentally dropped the trophy.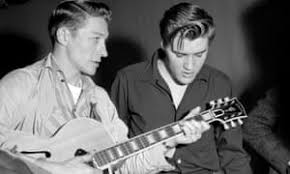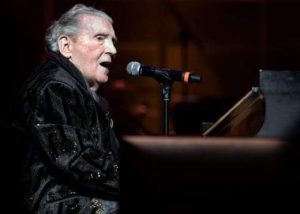 John shared a story about Jerry Lee Lewis, banging out his famous "Great Balls of Fire."
Like the song by the Boxtops inducted in 2018.                                               "Gimme a ticket for an aeroplane."
By the way, I'm ready to go to Memphis, what about you?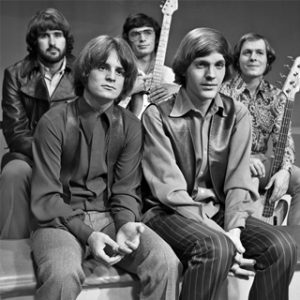 I invite you to listen to the show, you will hear these stories and much more.
---
What's Your Story?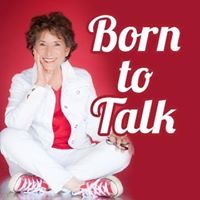 Conversations + Connections = Community
Do you have a story to share?  You can contact me directly at
Marsha @BornToTalkRadioShow.com