Podcast: Play in new window | Download
Subscribe: RSS
Joining me on the Born To Talk Radio Show Podcast from Quabbin Quills are Co-Founders, Steve Piscitello & Garrett Zecker.
How did they start?
As you will hear, the deep bond between Steve and Garrett was the result of a writing event, organized by Garrett.  Steve knew he loved to write, but he was lost.  He saw that opportunity as a life-changing experience.  There are many commonalities between Steve and Garrett, teaching is just one of them.
Enter their friend Diane Kane.
She is the perfect example of my 3 C's.
Conversation + Connections = Community.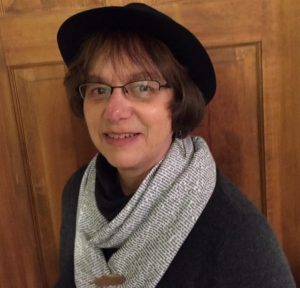 I had Diane on my podcast this past February. She played an important role for Quabbin Quills.
Diane was invited to be one of the authors to participate in her local library, "Meet the Local Authors Night." It was there that she met several other talented authors.  One of the authors there that night was Steve, who writes under the pen name, Steven Michaels. Steve had the idea to start a non-profit writers group to publish anthologies of stories and poetry by local authors. His ultimate goal was to use the proceeds to sponsor scholarships for local seniors furthering their education in writing.
Steve contacted all the authors who had attended "Author's Night" at the library.   A few answered his call. Five writers, including Garrett, sat around a large table to discuss the options. His plan would not only showcase their own work but help other writers to become published as well.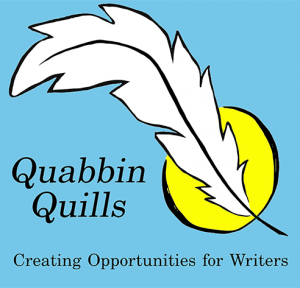 Steve came with the vision and the drive to get the project started. Garrett brought the knowledge he acquired from owning a small publishing company. Together, with three others including Diane, they created the Quabbin Quills non-profit writers group.
In January of 2018, they released Time's Reservoir and had their first book launch at Athol Library in Athol, Massachusetts. Some of the writers included had many publications under their belts.  It was a proud moment for all.  Steve immediately began plans for the next anthology Mountains and Meditations released in May of 2019.  Their latest anthology is Voices of the Valley
 Coming out this fall.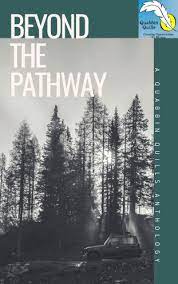 High School Scholarships.
Just last year, Quabbin Quills awarded three high school scholarships; the recipients were residents of the Quabbin Valley area. In 1st place, they had a very talented poet named Aiden Needle who graduated from Athol High School this year. The second-place winner goes by the name Cecilia Januszewski and took on the role of intern this year.  She was exceedingly helpful in this year's Editorial Process and planning meetings. Their third winner was a modest graduated student also from Athol High named Mathew Shepardson whose beautiful yet simple poem was a perfect fit for their anthology.  Quabbin Quills will continue the scholarship tradition because it is only through youth culture that anything becomes sustainable.
Take-Aways.
Quabbin Quills has expanded its reach to writers in all of Massachusetts and New Hampshire, and they keep growing.  So if you are a writer who lives in the New England area and you have stories or poetry, contact them at QuabbinQuills.org about their next anthology.
Garrett's advice:  "You can do this and you are good!" "Don't let a roadblock keep you from writing." "Sometimes the middle and end surface before the beginning." "Make it a daily habit, like brushing your teeth." "Keep a journal."
Steve's advice…"Try not to be your own editor in the beginning."  He starts with a pencil to paper. Then to a typewriter, "you can't backspace there." "Finish up with your computer to begin your editing."
In closing, if you would like to support Quabbin Quills here is the link. All proceeds go back into their organization.
Thank you, Steve and Garrett. You are officially part of my extended family along with Diane!
---
Conversations + Connections = Community
Making the world a better place.  One Story at a time.

What's Your Story?  I want to share it.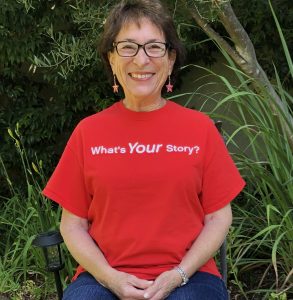 Marsha@borntotalkradioshow.com
Facebook    Twitter  Instagram  LinkedIn