Podcast: Play in new window | Download
Subscribe: RSS
I would like to thank my guest Yuri Williams for joining me today on the Born To Talk Radio Show.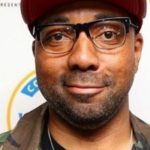 Each week I have the opportunity to share stories about the lives of interesting and inspiring guests. This show is no different. It is especially poignant when when guest is a friend. Many years went in between Yuri and I reconnecting. Those years erased in a moment as we caught up from those early days at the Westchester YMCA.
The Yuri you meet today, is living a life of service to others in a way I couldn't have imagined back some 20 plus years ago.
As you listen to the show you will hear his passion for others and his goals to make a difference as he embarks on his 50,50, 50 project. 50 states, 50 children and 50 gifts.
Yuri is a super hero make no mistake about that. When he dresses up like Spiderman he brings smiles to everyone he meets.
Whether he is on skid row, visiting a hospital with sick kids or just showing up where ever he's needed, Yuri understands the importance of his smile and provides a helping hand to everyone he meets.
Don't forget to joining me each week for another episode of the Born To Talk Radio Show.
Next week I'll have a father and daughter team, Jaime and Ariana Goldfarb. They are the founders of Paws-To-Share bringing pets and people together.
Born To Talk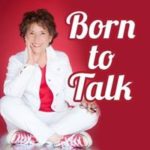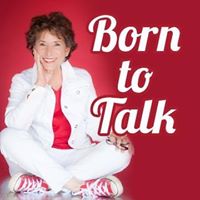 Conversations + Connections = Community
What's Your Story?
You can reach me at marsha@borntotalkradioshow.com