Join me for another episode of the Born To Talk Radio Show Podcast on Monday, November 30th from 1-2PT.  My guest this week is Navy Veteran and Author, Allen F. Maxwell.
Allen.
Allen has an interesting background. From humble upbrings, he was determined to change his life course. After retiring as an Officer in the U.S. Navy, he entered the private sector as a defense contractor.  He is currently the President/CEO of Omni2Max, a professional technical service firm.
He came to resolutely know that while the system can be unforgiving, it's nothing personal.  While navigating the complex dynamics of the military and his defense contractor company, he developed the Rules of The System. Now he is sharing that knowledge in his best-selling book business.
The System is Unforgiving   Play by the Rules and Win.
What inspired Allen to write his first book?  "Do not accept the beginning as the end." In his book, he talks about his tough early years; from the streets of Philly to the fields of Baxley. He has his Rules of the System but suggests, you may decide to make your own Rules after reading his book. The good news is, when you apply rules you can progress, expand, and evolve.  If you are looking for solutions for success in life be it personal and or in business, you will enjoy hearing about his Rules of the System.
"With Success, comes more Success."
Tune in to hear his Success Story!
---
Making the world a better place.  One Story at a time.

What's Your Story?  I want to tell it.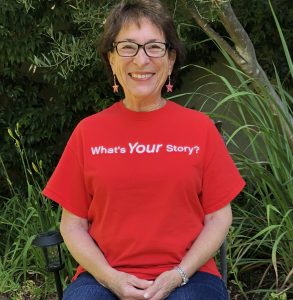 Marsha@borntotalkradioshow.com
Facebook    Twitter  Instagram  LinkedIn