Podcast: Play in new window | Download
Subscribe: RSS
Once again, I had another fabulous Born To Talk Radio Show Podcast. Today's guest was John Clayton.
John is a Storyteller!
Born in London, you will be transported with his British accent. John will share stories about his life, that include his accent and his background. Why did he move to New York in the late 1950's? John began his illustrious career in Public Relations. Even though, he thought about coming to New York, meant being an actor! John has a great story about being on the TV show 60 Minutes.
What's the difference between a travel journalist and a tourist?
One of the biggest differences for John as a journalist is looking for what is different in a location rather than the ordinary. He talks about why he loves to travel. As an example, the broad scope of education, lifestyles, and people he has met in over 51 countries. He shares why he loved going to Switzerland. John like me also loves photography and seeing sites creatively through the magic of the camera lens.
Favorite Transportation.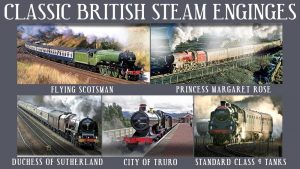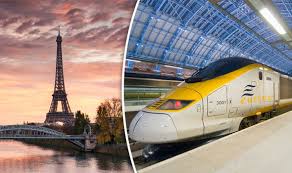 Hands down, trains, especially the classic British Steam engines. But he also shared the excitement of riding in the Eurostar! You might see a contradiction, but not when he shares the "why's" behind these two trains.
Fun Links to John.
Armchair Traveler with John Clayton – The San Pedro Red Car Trolley 2013
The Palos Verdes Peninsula News.
John Clayton Travel Column: Get advice from an expert before embarking on a river cruise adventure
Traveling Boy The Road Less Traveled
If you love traveling domestically or internationally, this may be your "Ticket to Ride" as the Beatles sang. Seems only fitting, doesn't it?
Finally, John is very generous. If you have any questions about travel, he would like you to send him an email! jdcradio@gmail.com
What's on Your Bucket List?
---
What's Your Story?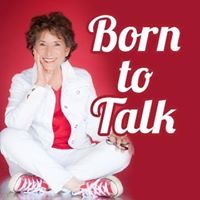 Conversations + Connections = Community
Do You have a Story to share? Contact me. Marsha@borntotalkradioshow.com