Join me on the Born to Talk Radio Show Podcast Monday, April 29th from 1-2PT with my guests Joyce Alexander and Clark Broyles, from New Day In-Home Care. The help you need, when you need it.
Meet Joyce Alexander.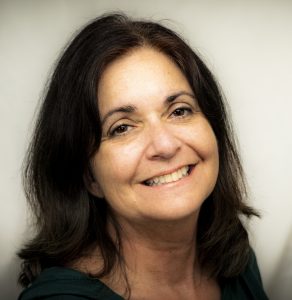 Joyce is one of the founding partners at New Day In-Home Care, LLC in Los Angeles where they provide exceptional care in the home for seniors and adults with special needs.
A native of Southern California, Joyce is trained in physiology, anatomy, and therapeutic bodywork. She spent thirty years professionally in Preventive Healthcare delivering wellness programs in the corporate environment as well as working one on one with private clients. This, along with her personal experience caring for both her parents with long-term illnesses, made for a natural transition to partner in establishing New Day In-Home Care.
Meet Clark Broyles.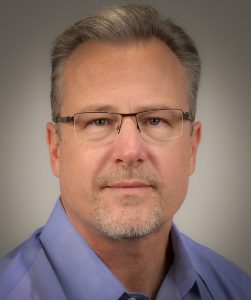 Clark is a founding member and Managing Partner of New Day In-Home Care, LLC and responsible for the overall operation of the company.
Before devoting his work fulltime to New Day In-Home Care, Clark spent more than 20 years in companies ranging in size from family owned to Fortune 100 where he consistently built strong teams and led organizations into new market segments. His personal experience taking care of family members and his need to help others led him to his current role. Clark is a Southern California native and obtained a BBS in Business from Loyola Marymount University.
What is their mission?
New Day In-Home Care's guiding principle is to help others by bringing exceptional care for seniors and adults with special needs to the local community.
"We specialize in providing non-medical in-home care for you or a loved one who would like to remain living at home, yet may need assistance with certain daily or weekly activities. Our Caregivers work with elders, people suffering from dementia and those with special needs. We treat our clients like they are part of our family and can provide the help you need for a few hours a day or around the clock."
Tune in.
Perhaps you find yourself in need to find in-home care for yourself or a loved one. This show will help you with some solutions and tools to get the help you need from experts in the field.
---
What's Your Story?
Conversations + Connections = Community
Do You have a Story to share? Contact me. Marsha@borntotalkradioshow.com